WE ARE YOUR PREMIER
DUCK FOOTBALL
PARKING FACILITY


The Closest Spaces You Can Reserve
Reserved season and gameday parking spaces directly across the street from Autzen Stadium.

Football Season RV Parking

Good news for 2021
All current season reserved parking patrons will be grandfathered their space(s) for the 2021 season, whether a Spring season, or if not Spring then for the fall season.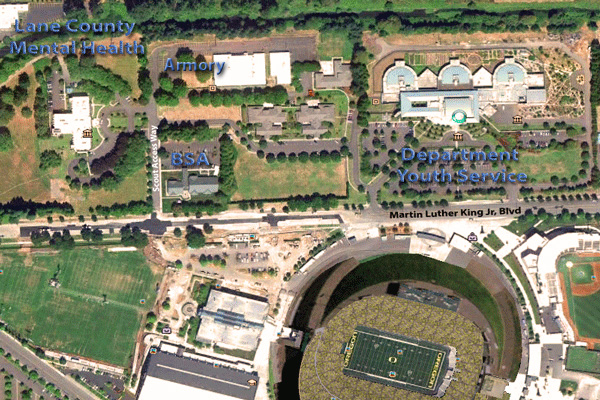 HERE'S HOW YOUR RESERVATION BENEFITS THE COMMUNITY!




The proceeds from your parking payment are shared among the many organizations that participate in the service. You are directly affecting the community as these funds are used by Lane County Mental Health, The Department of Youth Services, School Band Programs, Oregon Trail Council Boy Scouts of America and Boy Scouts units to develop the many programs they offer to the community.




PARKING UPDATE August 8, 2020




UPDATE ON SEASON RESERVED PARKING

A Tuesday, August 11th, afternoon meeting with conference presidents and chancellors led to the Pac-12 deciding to cancel its fall 2020 college football season and postpone all fall sports through the calendar year amid the COVID-19 pandemic. The move comes after the Big Ten elected to cancel its fall season earlier on Tuesday. Both conferences hope to play the season in spring 2021 but have not announced any specific plans.




PARKING REFUNDS




Refunds for 2020 football parking were mailed out on Friday, August 28 or refunded to your credit card (for those who paid by cc after June 1, 2020). Watch this space for updates on when the Ducks will play and number of games.